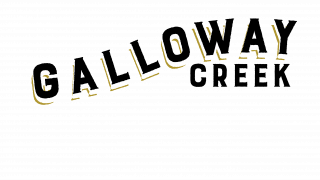 Neighborhood & Directions
Who needs a crowded gym, when you are smack-dab in the middle of Springfield's rolling Greenway Trails and bike routes? Entertain your friends at Cellar and Plate. Catch some live music at Galloway Grill. Burn a lazy Sunday at Firehouse Pottery. Enjoy a toast with friends at 4 By 4 Brewing. At Galloway Creek, life is anything but boring.
No route was found for the selected transit mode.